We will be closing for Christmas Holidays on Friday 20th December. We will be returning to the forge on Thursday 2nd January.
All orders placed between the 20th December and 2nd January will be picked and packed on the week commencing 2nd January.
In the meantime, we extend our warmest Season's Greetings to you, your family and all of your friends and look forward to a happy and healthy 2020 with you all.
Top Tips for 2020 Renovation Projects
Whilst you're immersing yourself in all the pleasures of Christmas, you might get some time to start thinking about your renovation projects. That being the case, you might find it useful to hear about which of our handmade handles we expect to turn heads 2020.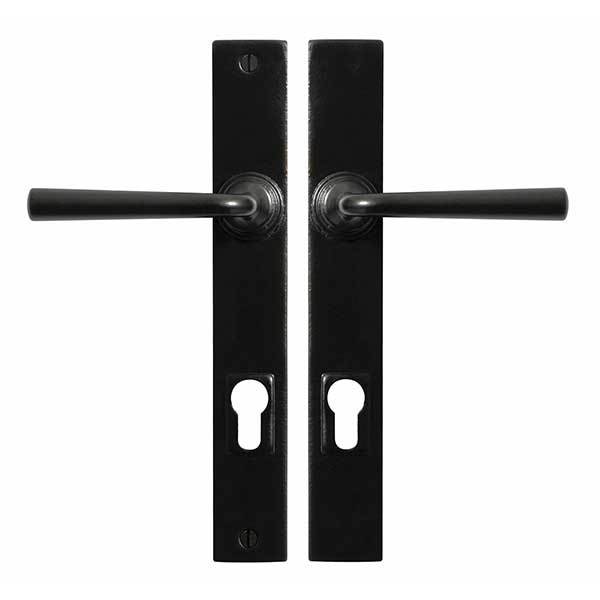 1. Padstow Black Hand Forged Sprung Multipoint Door Handles
The Padstow is one of our most popular hand forged black multipoint pairs of handles. It is from the Stonebridge range of ironmongery and is one of the few truly hand forged black multipoint handles available that is fully protected by Armor-Coat to grade 5 BS EN 1670:2007 for exterior use.
As well as being fully protected against rust, colour fade and corrosion by Armor-Coat, Padstow is also suitable for Accoya wood, making it the perfect premium option for exterior wooden doors.
View the full Padstow range of hand forged handles.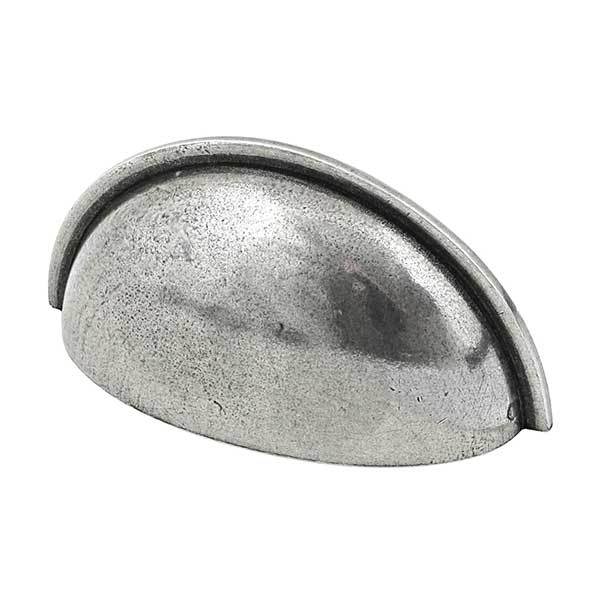 2. The Chester Real Pewter Cup Handle
The 'Chester' solid pewter kitchen cup handle is an evergreen favourite that has beaten off the advances and allure of the handleless kitchens and is still one of our most popular cup handles.
It is a simple, classic design that brings more than a feather of warmth and lustre to your kitchen whilst also keeping in tradition with it's Pewter roots.
It is the perfect accompaniment to a contemporary shaker style kitchen that will not only turn heads but inspire conversation and praise to boot.
We hand make the Chester right here in our forge, and have created a family of kitchen handles to suit.
View the Chester family of kitchen handles.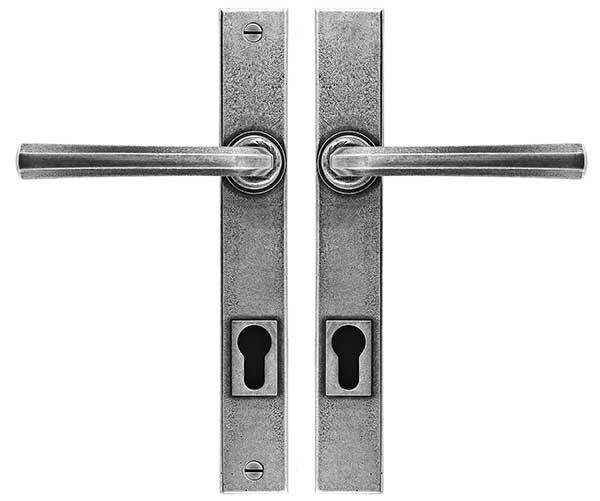 3. Tunstall Real Pewter Unsprung Multipoint Door Handles
The Tunstall is a solid pewter range of unsprung multipoint door handles. Although a relatively new product line, the multipoint handles are quickly becoming one of our most popular pewter handles.
We do have five ranges of pewter multipoints; each with their own distinct style; the Allendale, the Derwent, the Durham, the Tunstall and the Wexford.
They are now available as both unsprung and sprung versions, and we think this will be one of our biggest selling product groups for 2020.