Stonebridge's Armor-Coat® range is the perfect partner for Accoya®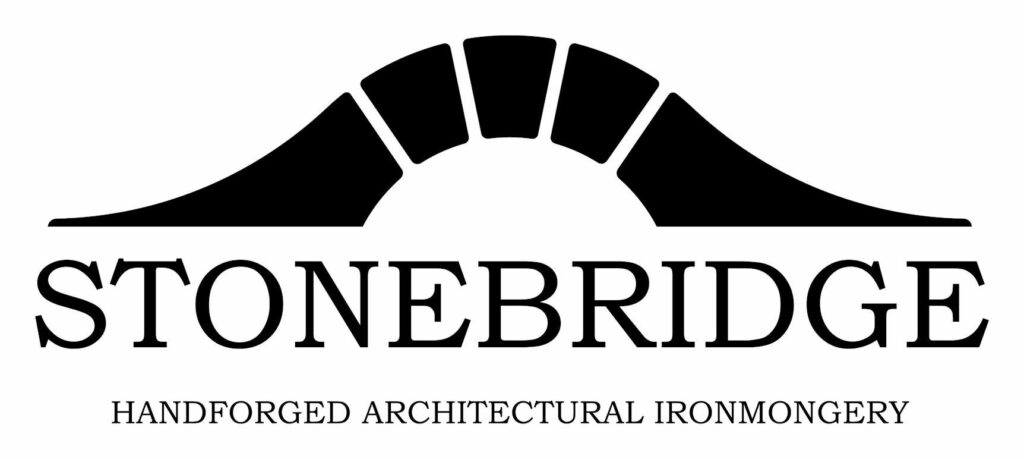 We're now proudly carrying more Stonebridge stock than any other online retailer. And if you're looking for corrosion-resistant, rust-proof black window handles that are perfect for Accoya wood then you're in the right place.
Stonebridge's range of Armor-Coat® finished hand forged steel hardware has now been certified as ideal for use with Accoya® wood. The industry-leading all-weather Armor-Coat® range has undergone extensive testing to ensure that it is fully compatible with the popular material, making it the ideal choice for Accoya® windows and doors.
The Armor-Coat® has already been independently tested and certified to the full BS EN 1670:2007 Grade 5 after undergoing more than 480 hours of salt spray testing – something that no other forged steel product on the market has come close to certifying.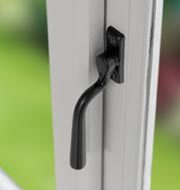 "This high-quality range from Stonebridge is completely suited to Accoya®," says Mike Lewis, Technical Sales Manager of Accsys Technologies, the company responsible for Accoya® testing.
"The testing undertaken has demonstrated that Armor-Coat® hardware provides levels of durability suitable for Accoya® wood."
Ian Smith, Design & Brand Manager at DJH Group, owners of the Stonebridge brand, comments: "Many of our customers use Accoya® so it was a natural progression to develop a range of compatible hardware.
"The comprehensive tests that Armor-Coat® has undergone, and passed with flying colours, gives confidence that our products offer the performance levels that joinery companies need to achieve."
Stonebridge's Armor-Coat® all-weather range is available in Flat Black and Satin Steel finishes.